candle rentals
by table4decor
rapid city sd
who wants to own a couple hundred votives after their event? sure it may make for the most romantic power outage ever, but how often does that happen?
table 4 decor can help - all of our votive rentals include this super neat LED votive
and will run for days, literally! plus no worry about wax on table cloths - so bonus!
cylinder votive
rental quantity: 500
roly poly votive
rental quantity: 500
square votive
rental quantity 200
candle tree votive
rental includes LED candle quantity 250
hobnail votive
rental includes LED candle quantity 120
embossed votive
rental includes LED candle quantity 120
footed embossed votive
96 available
crystalcandlesticks
assorted styles & heights rental includes LED candle quantity 100
ribbed votive
rental includes led votive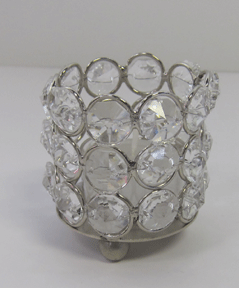 crystal votive
rental includes LED candle quantity 150
white votive
2x2.5" 144 available
pink teardrop votive
rental includes LED votive quantity: 60
gold mercury votive
rental includes LED light vintage feel quantity 200
gold terrarium
7" tall gold & glass terrarium 24 in stock
Silver-Candelabra-with-Flow
candle tree
rental includes 10 LED candles height 24" quantity 24
candle centerpiece inspirations: