vintage rental details
by table 4 decor
rapid city sd
if there is one thing that everyone looks for with vintage wedding decor is uniqueness. look no further! our collection of vintage items has been put together over many years. table 4 decor offers some of the most one of a kind, 'i never really thought of using that' vintage items ever collected. our selection is ever changing and offers so many unique, yet simple design options to really impress your rapid city guests!
vintage cameras
assorted old polaroid cameras quantity: 8
vintage video cameras
assorted styles rental quantity: 6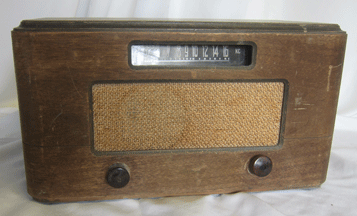 vintage radio 1
does not work rental quantity: 1
vintage radio 2
rental quantiy: 1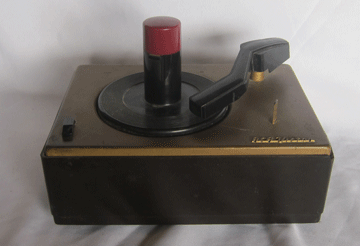 45' turntable
vintage record player (we also have records) rental quantity: 1
metal lunch box
rental quantity: 1 sorry no thermos :-)
aluminum cake pan
rose aluminum 13x13 awesome cake table prop super retro
retro hair dryer
cord has been cut wooden handle rental quantity: 1
retro baby scale
rental quantity: 2 perfect for baby shower
kitchen scales
rental quantity: 3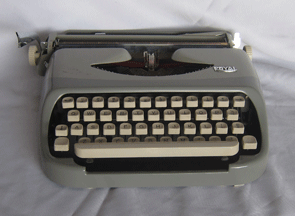 typewriter
royal typewriter works rental quantity: 1
vintage washboard
rental quantity: 3 use magnets & hang placecards!
wooden spools
yarn spools assorted sizes quantity: 20
ivory princess phone
rental quantity: 1
hubcaps
assorted vintage hubcaps
vintage: household
small cheese boxes
wooden cheese boxes rental quantity: 6
vintage cheese box
wooden cheese box 5 lb size quantity 1
prune box
wooden prune box rental quantity: 1
cantaloupe crate
wooden vintage crate rental quantity: 1
tomato crates
vintage wooden boxes quantity: 3
orange crates
vintage wood divided crates quantity 2
apple boxes
wooden vintage rental quantity: 8
square wooden drawer
12.5 x 8.5 x 8.5" 1 available
red vintage drawer
divided wooden quantity: 1 perfect for favors
hoosier drawers
wooden vintage cabinet drawers quantity: 2
hoosier drawer
19.5" long 12 x10" 1 available
barnwood box
reclaimed barnwood made in house rental quantity: 12
barnwood box square
reclaimed barnwood 12x12x5 approx rental quantity: 12 not watertight
small wood box
approx 7x7x5 tall
tall orchard baskets
one of each shown 24" tall
wooden picnic basket
quantity 1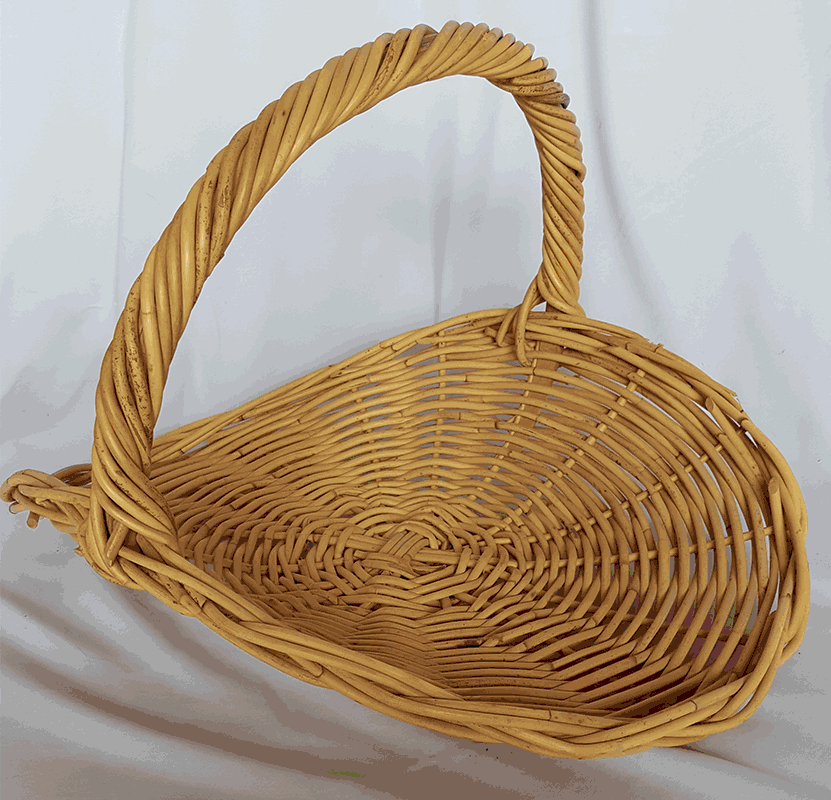 basket 2
2 available 18" basket
basket 1
18x18 perfect for favors
table 4 decor exclusive: barnwood boxes 6', 7' and 8' lengths.
wire basket
rental quantity: 6
french pot
galvanized rope handles reproduction rental quantity: 12
tall pail
rusted rental quantity: 1
igloo galvanized
water cooler retro not for use rental quantity: 1
ash bucket
galvanized bucket
oil container short spout
galvanized metal rental quantity: 1
watering can
galvanized rental quantity: 1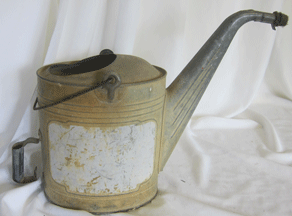 long spout gas can
galvanized vintage quantity: 1
mobil oil tin
vintage rusted metal rental quantity: 3
lard container
vintage metal rental quantity: 1
milk cans
metal milk cans rental quantity: 3

dress form
meet sally stitch! rental quantity: 1
music stand
brass rental quantity: 1
floor birdcage
original paint rental quantity 1
ivory birdcage
28" tall quantity: 2
floor easel
rental quantity: 2
counter stove
rental quantity: 1 perfect for a pie or dessert table
vintage heater
humphrey heater rental quantity: 1
first aid cabinet
metal wall cabinet chippy paint rental quantity: 1
water pump
chippy paint rental quantity: 1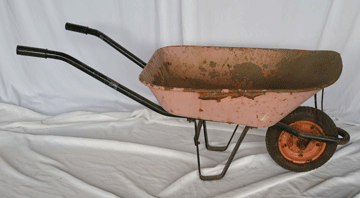 pink chippy wheelbarrow
pink vintage wheelbarrow quantity: 1
mailbox
red metal mailbox vintage style perfect for cards rental quantity: 2