vintage door &
window rental by
table 4 decor
looking for those one of a kind vintage window and door rentals and don't like the price tag in the second hand stores? check out our totally hip collection of personally harvested/collected doors & windows.
table 4 decor's vintage rental selection is constantly changing so check back and see what goodies we add next!
authentic reclaimed barn doors now for rent!
going for that authentic barn style type wedding? what better decorating prop than a set of authentic barn doors?
these one of a kind barn doors have almost unlimited decoraing potential. our dedicated decorating staff harvested these from a barn, keeping the original hardware intact.
check out this amazing wedding at copper canyon lodge that used the set on the right for their ceremony arbor.
chalkboards in reclaimed panes, frames & doors
closet door chalkboards
glass inserts on top
vintage door chalkboard
white chippy paint stands included
chalkboard window pane
no glass in panes
gold vintage chalkboard
gold frame easel not included
gold chalkboard frame
2 available easel not included
chalkboard in silver frame
vintage doors
chippy white wood door
80"x32"
5 panel white wood door
white chippy wood vintage door 80"x32"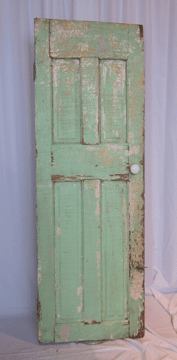 natural wood door
chippy white paint on back 22.5 x 80
salvaged window panes
cathedral window
salvaged cathedral window frame
3 pane window
has glass green chippy paint
2 pane window 4
green chippy paint quantity: 2
2 pane window 3
no glass quantity: 2
2 pane window #2
white paint quantity 2 no glass
white 6 pane window
43"x24"
2 pane window #1
no glass quantity: 2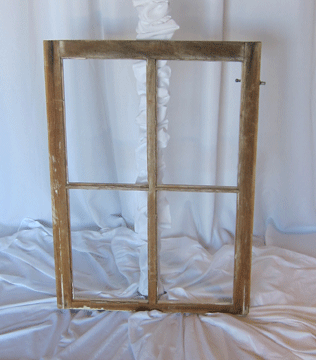 4 pane window
no glass natural wood quantity: 1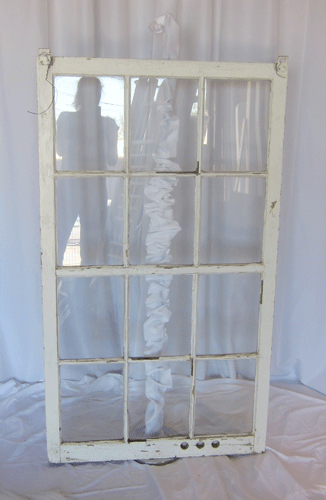 12 pane window
white chippy paint has glass quantity: 1
6 pane window
rental quantity: 4