chair cover rental
by table 4 decor:
do you need to cover up some ugly chairs that just don't match your vision? table 4 decor understands and we have a few ideas. no matter the size or style of the offending chair, we have a solution. our quality south dakota chair cover rentals will give you the blank canvas you need to start designing your event space.
when building to great tabletop design, the goal is to keep the eye driven to the centerpiece. chair covers are a great way to blend the chairs to the design, keeping the eye moving inward. table 4 decor's rental chair covers include the basic options and custom made addons. we also offer special order products. stop by our interactive design showroom today or call for more information
chair sashes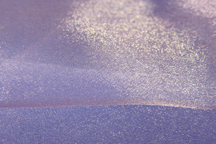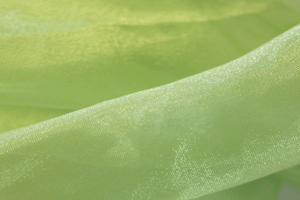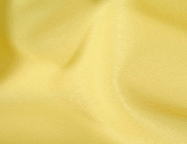 chair sashes are a great way to add color to your table. Beware of the many cheap sashes sold on the internet - many are a one time use fabric and make a very limp looking bow. Our quality rental chair sashes are folded over and marrowed to ensure a nice stiff bow and consistent look (not like a cheap satin bow that will only be shiny on one side, ours are shiny on both.